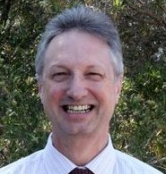 Dr Michael Size (M.B., B.S.)
Michael graduated from the University of Sydney in 1980 and completed the Family Medicine Programme.    He gained experience in dealing with back pain and chronic pain working with orthopaedic specialists from 1984 to 1987.  Michael began in General Practice in Manly and then moved to Allambie in 1989.  He has special interests in dealing with chronic medical conditions and in preventive medicine.
Dr Ian Longhurst (M.B., Ch.B.)
Ian graduated from the University of Auckland in 1987, gained experience in general practice in Australia and joined the Allambie practice in 1990.
He has a special interest in preventive medicine, lifestyle medicine and mental health.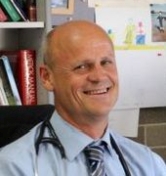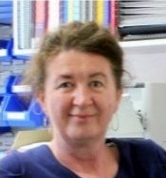 Dr Ruzica Tatomirovic  (M.B.,B.S. FRACGP)
Ruzica graduated from the University of Nis in 1982 and did post graduate studies in occupational medicine at the University of Belgrade in 1987.  She obtained her Fellowship of the Royal College of General Practitioners in 2005 and has worked in Umina and Taree before joining us at Allambie in 2006.  She has interests in paediatric medicine, young adults, women's health and preventive medicine.
Dr Heather Judd  (M.B.,B.S. Hons FRACGP)
Heather graduated from the University of NSW in 1983 and completed the Royal Australian College of General Practitioners Fellowship training programme in 1988.  She was involved in medical education, research and teaching in nutrition at the University of NSW for a number of years.  Heather has been at Allambie since 2001 and has a particular interest in counselling/mental health, women's health and preventive medicine and nutrition.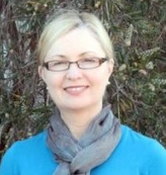 Dr Ron Spencer (M.B.,B.S. FRCP FRACGP)
Ron graduated in 1961 from the University of Sydney.  He was CEO of St Vincents Hospital from 1983 to 1996, and has been in general practice since 1996, and at Allambie since 2005
Ron has interests in men's health, travel medicine and preventive medicine.
Dr Sami Spencer (B.Med.Sci., M.B.,B.S. FRACGP)
Sami graduated with a Bachelor of Medical Science in the UK and then completed her medical degree at the University of Sydney in 2005.  She completed her RACGP fellowship in 2010 and then practiced in New Zealand for 4 years, returning to Australia in 2015.
Sami has a particular interest in Women's Health, Paediatrics and Mental Health.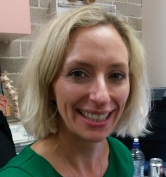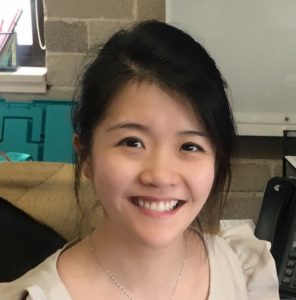 Dr Vivien Hsu (BMed, MD)
Vivien graduated from the University of NSW and was a conjoint lecturer at UNSW for several years.  She has completed her Diploma in Obstetrics and Gynaecology and has special interests in women's health,  paediatrics and preventative medicine.  Vivien is also fluent in both Mandarin and Cantonese.
Practice Manager – Christine Hugill
Our practice manager is Christine Hugill.  Christine is a double certificate registered nurse and has a certificate of business administration.  After twenty years in nursing Chris began a career in administration, firstly in pathology and now in general practice.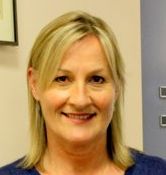 Practice Nurses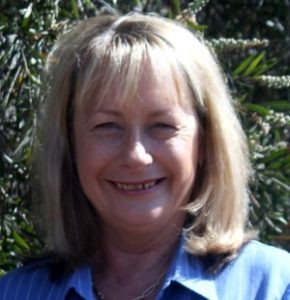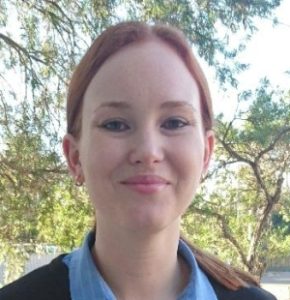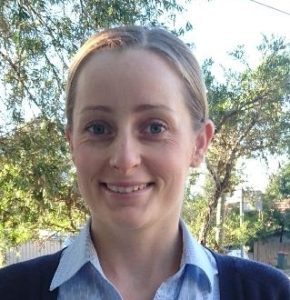 Our nurses are Pam, Georgia and Jo.  Our nurses perform venesections and vaccinations, dress wounds and ulcers, and perform tasks essential to the health and well being of our patients.  They triage urgent or emergency consultations, advise patients of their results, organise health assessments and management plans for our patients, run our Diabetes clinic and perform diagnostic tests on patients such as ECGs, Spirometry and Doppler tests. 
Reception Staff
Our experienced reception staff are Cathy, Gwen, Maggie, Sarah, Tani and Darya.  They are the patient's first port of call whether in person or by phone.  If you are having any problems please let our receptionists know.  They can talk to a nurse, the practice manager or, if necessary, to your doctor.