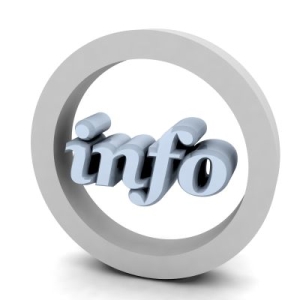 Contact
Phone: 9907 1177 Fax: 9905 6310
PLEASE DO NOT EMAIL THE PRACTICE TO BOOK or CHANGE APPOINTMENTS or REQUEST PRESCRIPTIONS or REFERRALS – PLEASE PHONE instead
The surgery is located at 44 Kentwell Road, adjacent to the roundabout on the corner of Orara Road.
Government Bus 142 and Forest Coach Lines pass directly in front of the surgery.
On street parking is generally available and there is disabled access

Feedback – we welcome feedback about your experience with us or any problems you may have had. If you have any suggestions on improving our service please contact our practice manager on 9907 1177.
Complaints – If there is a problem you wish to take up outside the Practice, call the Health Care Complaints Commission Locked Bag 18 Strawberry Hills 2012, Phone 9219 7444. or visit www.hccc.nsw.gov.au.
After Hours – If an emergency problem develops after hours, either call 000 or go straight to your nearest public hospital . If you need medical advice after hours you can call the After Hours GP Helpline on 1800 022 222. This is a free government run service. If you need a home visit after hours, please call our after hours deputising service, Family Care Medical Services on 13 7425.