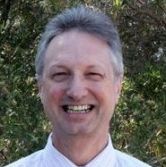 Michael graduated from the University of Sydney in 1980 and completed the Family Medicine Programme.
Michael began in general practice in Manly and moved to Allambie in 1989. Michael has special interests in dealing with chronic medical conditions and preventive medicine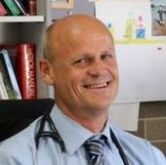 Ian graduated from the University of Auckland in 1987, gained experience in general practice in Australia and joined the Allambie practice in 1990.
He has a special interest in men's health, preventive medicine and lifestyle medicine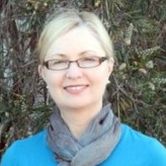 Heather graduated from the University of NSW in 1983 and completed the Royal Australian College of General Practitioners Fellowship training programme in 1988.
Heather was involved in medical education, research and teaching in nutrition for the University of NSW for a number of years.
Heather has been at Allambie since 2001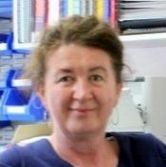 Ruzica graduated from the University Of Nis in 1982 and completed post graduated studies in occupational medicine at the University of Belgrade in 1987.
She obtained her fellowship of the Royal College of General Practitioners in 2005 and joined us at Allambie in 2006.
Ruzica has special interests in paediatric medicine, young adults, women's health and preventive medicine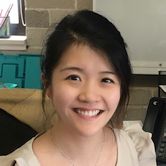 Vivien graduated from the University of NSW and was a conjoint lecturer at UNSW for several years. She has completed a Dipolma in Obstetrics and Gynaecology and has special interests in women's health, paediatrics and preventative medicine. Vivien is also fluent in both Mandarin and Cantonese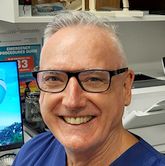 Simon graduated from the University of Sydney in 2005 and is a Fellow of the Royal Australian College of General Practitioners. He enjoys all areas of general practice and has a special interest in mental health and chronic conditions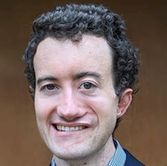 David graduated from Western Sydney University in 2011. He has special interests in managing patients with complex needs, preventative medicine, travel medicine, men's health, mental health and paediatrics
David is a conjoint lecturer at Western Sydney University
Outside of work, David enjoys spending time with his young son and is an avid hiker, biker and kayaker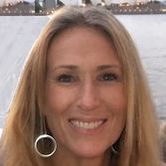 With more than 20 years' experience in practice administration our Practice Manager, Cathy, has a deep understanding of our patients' needs. Cathy grew up on the Northern Beaches and has a strong rapport with the local community.
She is committed to a high level of customer service with a strong focus on communication and patient care.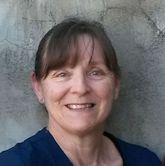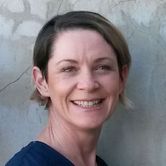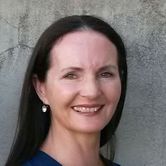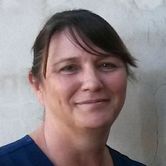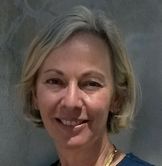 Our nurses are Sarah V, Sarah M, Naomi, Ellen and and Jess. They perform venesections and vaccinations, dress wounds and ulcers, and perform tasks essential to the health and well being of our patients. They triage urgent or emergency consultations, advise patients of their results, organise health assessments and management plans for our patients, run our Diabetes clinic and perform diagnostic tests on patients such as ECGs, Spirometry and Doppler tests
Our experienced reception staff are Tani, Krista, Maggie, Deborah, Justine, Lisa and Nic. They are the patient's first port of call whether in person or by phone. If you are having any problems please let our receptionists know. They can talk to a nurse, the practice manager or, if necessary, to your doctor