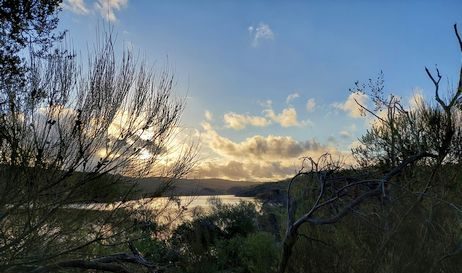 Allambie is an aboriginal word meaning "peaceful place". Although the area was subdivided in 1918, major housing development did not take place until after the Second World War.
A doctors surgery was established at 128 Allambie Road (directly opposite the current shops) as a branch office of a Dee Why practice and initially one doctor would visit. At the time Allambie Road was a dead end – it did not extend all the way to Warringah Road.
Our original patients recounted how they walked through bush tracks to their blocks of land prior to their houses being built
Allambie Medical Centre was opened in 1989 as a purpose built medical centre with six consulting rooms and two treatment rooms. The building also included a dentist and a pharmacy.
Initially two doctors who had been at the original surgery in Allambie Heights moved into the new premises. They were quickly joined by others and now there are six doctors at Allambie as well as four nurses. We also have a podiatrist and a dietitian visit.